Virtual assistants: Where do you start?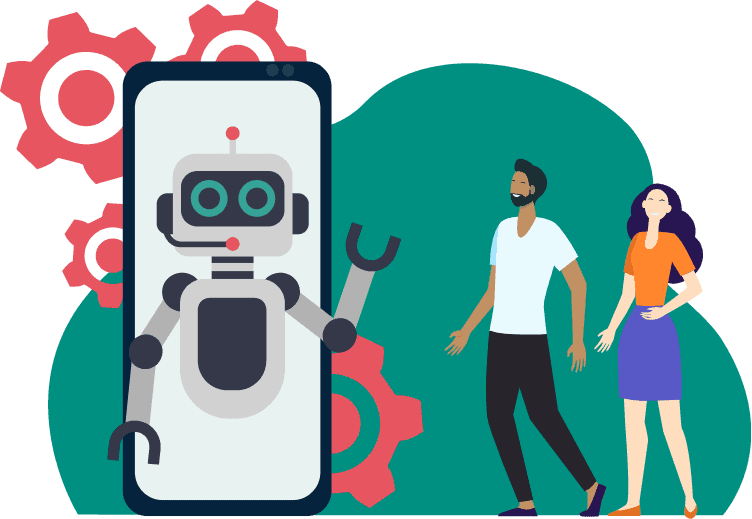 If your customer support teams are overwhelmed with calls and messages, an AI assistant is your new best friend. Here's the easiest way to get one live on your website in minutes.
You're already familiar with chatbots (some people call them digital or virtual assistants). Then there are smart speakers like Google Home and Alexa. And where do automated chats on Facebook come into it? Forget any confusion because our AI assistants do it all, and it's easy to set one up on our unique platform.
1. Sign up online today. We've crafted the conversations customers are most likely to have with an AI assistant in your industry, so yours can handle up to 85% of your most common routine enquiries from day one. Or you can start from scratch.
2. Make it your own. Brand your AI assistant with your logo and colours. You can edit its responses to your customer queries, so they include the right information and sound like something you'd say.
3. Help from our expert team. As soon as you put your AI assistant live, it starts to learn. We'll review the conversations your AI assistant has with your customers (any personal information is removed) to show you what you can do next to improve performance.
By the way, our platform has a FREE plan, so you don't pay a penny unless you choose to upgrade.
You bring the problem and we'll help solve it
All you want to do is get your head above water. Missed calls. A backlog of messages. It's stressful for all the team and that pressure only builds over time.
Bringing in new technology can feel overwhelming too, even if you already know that AI automation will help you. The good news is you don't need to hire an AI expert to launch your AI assistant on our platform. You don't need to install any tools. We have all the engineers, data scientists, language experts and writers you'll ever need to make a success of your AI assistant from day one.
Start with the basics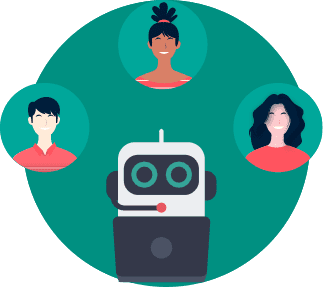 Learn as you go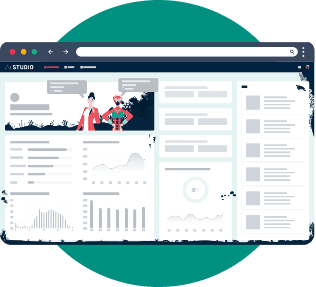 Grow your AI assistant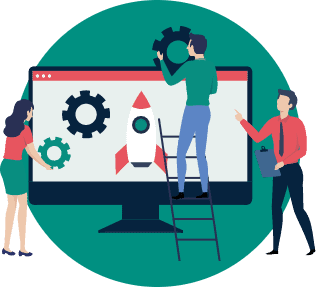 Advance your AI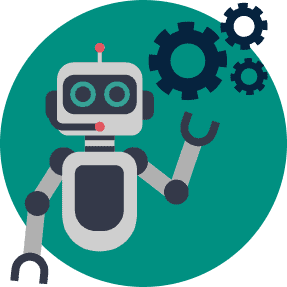 Everything you need in one platform
Log in to see how your AI assistant is doing at any time. The dashboard highlights the most popular topics of conversation, busiest times of day, and more. You can edit your responses, add new conversation flows, and even train your AI assistant yourself.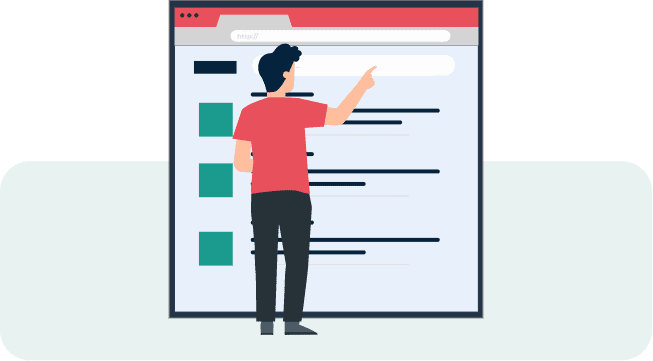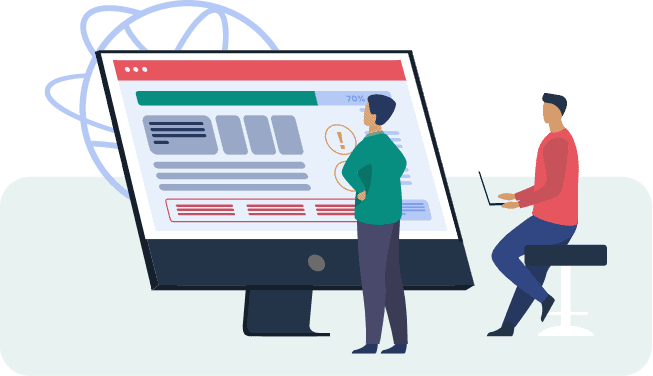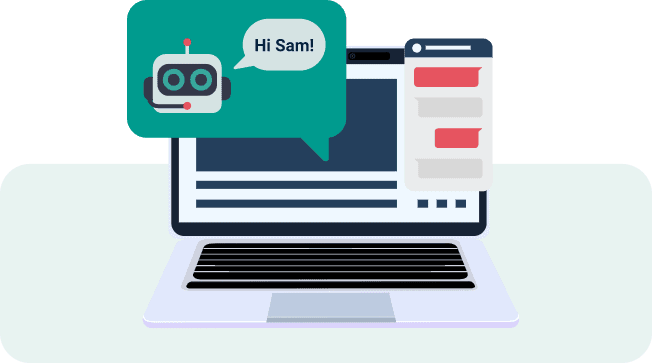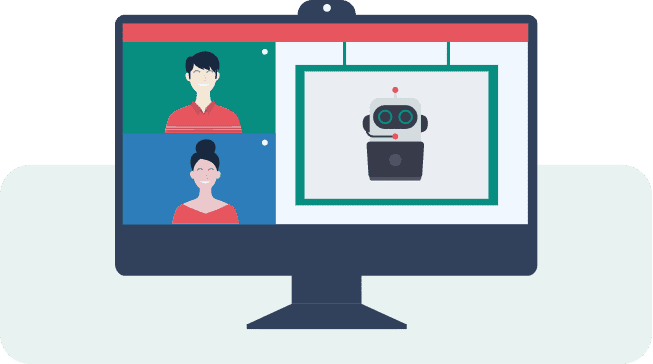 Launch fast and grow over time
It's free to get started on our platform and you can set up online in minutes (or we can do it for you). Launch with your top 20 most essential enquiries, put your AI assistant live, and let it learn. All of your security and compliance responsibilities are already taken care of too.
We keep a human in the loop at all times, so you can get the most out of your artificial intelligence. Everything you need for a successful AI assistant is already included in our platform:
Conversation review to reveal what your customers want or need
A limitless number of integrations with your business systems
Live chat to pass complicated or sensitive calls over to your team
Technical support and answers to your questions whenever you need help
And so much more. Explore all our platform features here.
If there's an integration that doesn't yet exist or something new you'd like your AI assistant to do, you can pay a little extra and ask us to add or create it for you.
You can get started today, learn over time, and then there's nothing to stop you from developing an advanced AI assistant. As complex as those we've created for multi-national corporations like Legal & General Insurance (part of LV= Group) and Coop Sweden. Or if you want us to create and manage an AI assistant for you, it'd be our pleasure.