Not all ready-made AI assistants are equal and here's why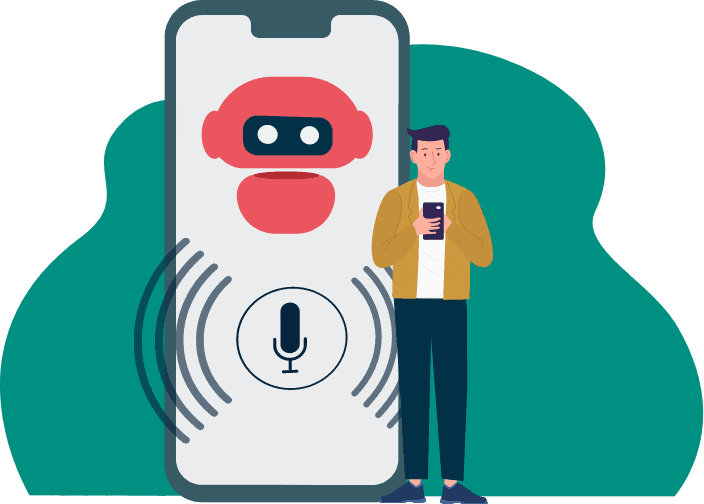 Not all ready-made AI assistants are equal and here's why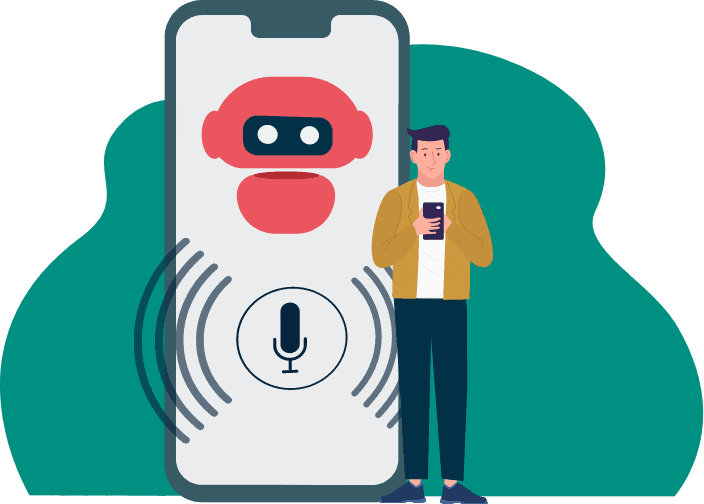 If you're keen to launch an AI assistant, a pre-built one is a fast way to get started. But can it do everything you'd want compared to an AI assistant built from scratch? On our platform, you don't have to choose.
Deloitte confirms conversational AI is one of the leading applications for the use of AI in enterprises today and you don't want to be left behind. You want to benefit from this exciting technology today but there is no way to know everything you, or more importantly your customers, will need from your AI assistant. The key to success is to start with the basics and then grow and evolve as you learn from your AI assistant's conversations. This way your AI assistant becomes more valuable to you over time, the more it learns about your business, and you don't delay getting it out there or waste money on training that is never used.
Launch an AI assistant quickly and grow it over time
Your AI assistant represents your company in the same way any other member of your team does. You already know how much effort goes into training new recruits and getting them up to speed. With our AI assistants, a lot of that process is cut out because we've done all the work for you, preparing it to answer requests specific to your industry.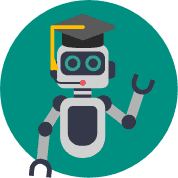 Training
Handles 85% of routine
enquiries for your business from day one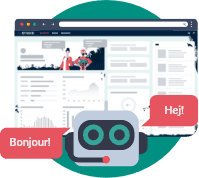 Use conversational AI to instantly answer queries specific to your industry
Buying a 'for everyone' product and trying to make it fit your unique enterprise is a dismal process. That's why our AI assistants are created by industry. All of the most essential routine enquiries you're ever likely to get asked about the work you do are already available for you to use straight away.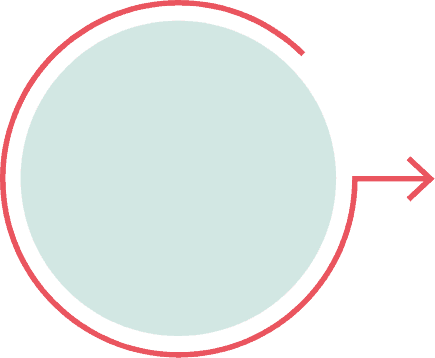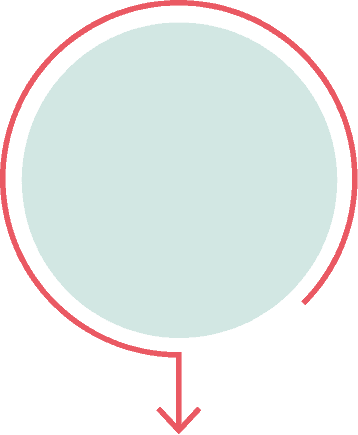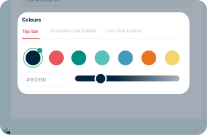 Set up your AI assistant online in minutes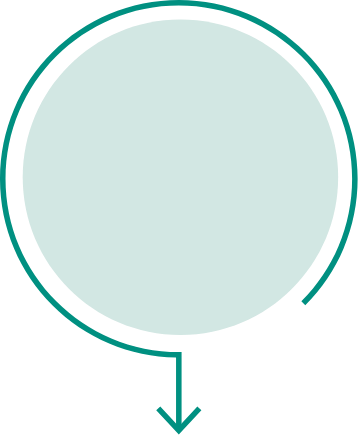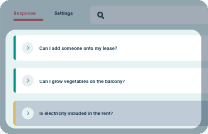 See a list of questions related to your industry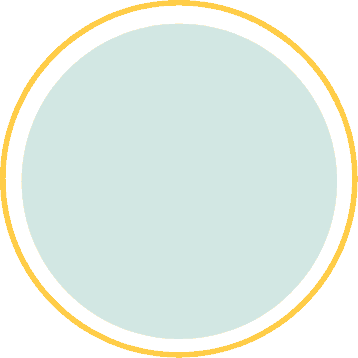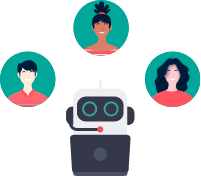 Set them live and your AI assistant does the rest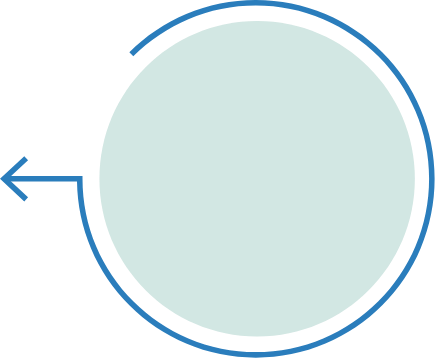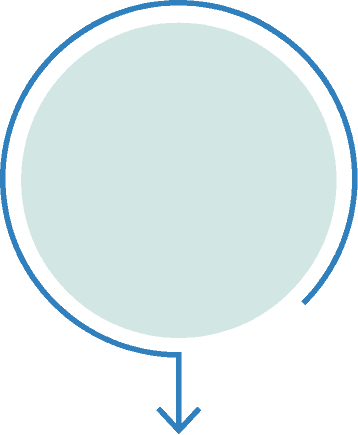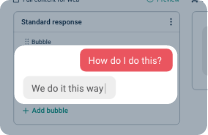 Edit the responses to say what you want to say
Keep up to date with industry trends and changes
Once your responses are set and your AI assistant is live, our support doesn't end there. If there are changes in your industry that affect everyone, like covid putting an abrupt stop to the travel industry or Brexit affecting supply chains for retailers, we'll update the industry-specific conversation flows so you can add a new response and start helping customers immediately.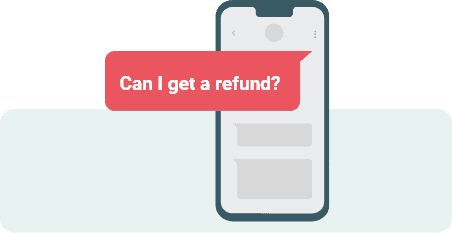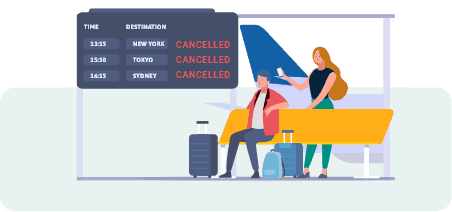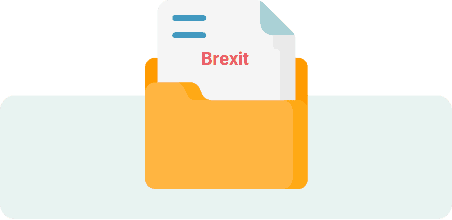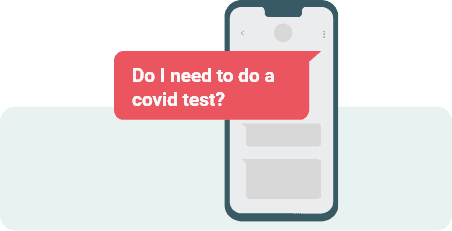 Our team of analysts is always looking for changes to the patterns of conversation. If you're in the middle of an emergency or your business process has to change overnight, we can spot new questions coming in. You'll see these on your dashboard, so you can quickly make changes to your AI assistant to keep your customers informed and your team stress-free.
Integrate with your business systems to personalise experience
When you need specific information to help a customer solve their problem, like an account balance or booking details, we can link up your AI assistant with any technology system you use to access it. Your AI assistant then has secure access to the same resources your team does to manage or engage with your customers. And it's working for you all day, every day, 365 days of the year.
Using our platform, you can grow your AI assistant in any way you want to, as often as you like. You can get started quickly and easily, and there are no limits on what you can do to develop your AI assistant from there. Our expert team of engineers, writers and analysts are here to support you all the way to get the best out of your AI assistant, now and in the future. P.S. Did you know every month you receive 200 free requests making it super easy to get started.