AI: First aid for companies in challenging times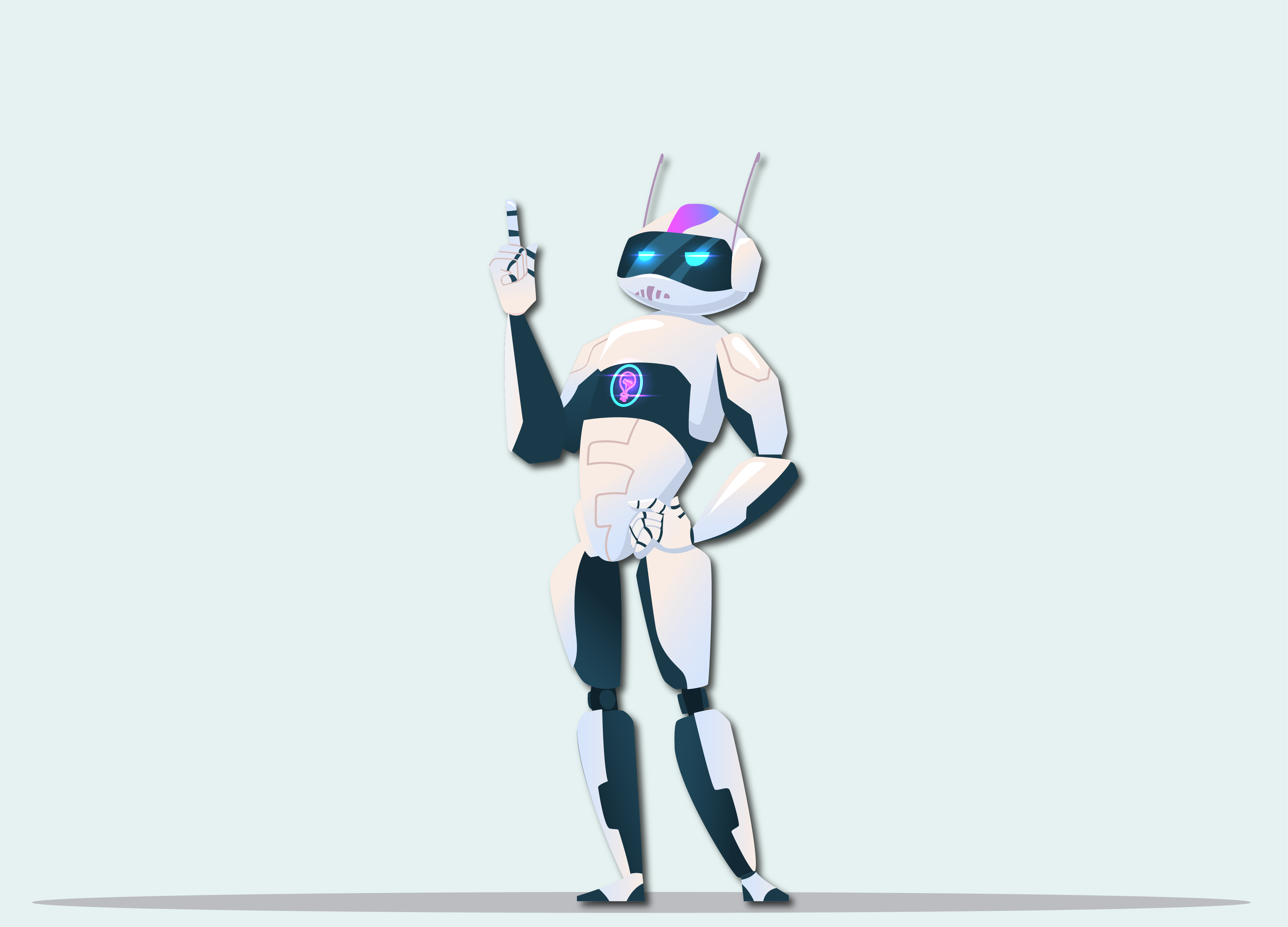 Frontline teams are under particular pressure as agents struggle to manage surging and often widely fluctuating volumes of customer calls. When disaster strikes, what can businesses do to smooth the peaks and troughs? What can they do to maintain calm in a highly unpredictable environment while continuing to deliver an exceptional customer experience (CX)? Read on to learn how AI first aid can help support your company to weather the storm.
Artificial Intelligence (AI) is already transforming the way businesses interact with their customers by providing faster and better resolutions to customer queries.  In the same way businesses are exploring the potential of AI as a valuable crisis management tool, with amazing results. 
AI first aid: 4 ways to keep calm and carry on:
1. Create your very own CoronaBot
'Are you operating normally?', 'What is your policy on Coronavirus?', 'How can I protect myself?', 'Do you provide a delivery service?', 'Is there a click and collect service?', 'Is it safe to get products delivered?', 'Are you running out of stock?' and 'How do I contact you?' – these are just some of the questions customers are routinely asking. 
Fortunately, AI-driven solutions such as virtual assistants can quickly be trained to answer generic questions accurately and swiftly, taking immense pressure off organisations with growing contact volumes and shrinking teams.  The most forward-looking vendors such as EBI.AI are offering AI assistants already pre-trained to answer the most frequently asked questions, free of charge, and they can even be specially configured to address an organisation's unique set of disaster scenarios.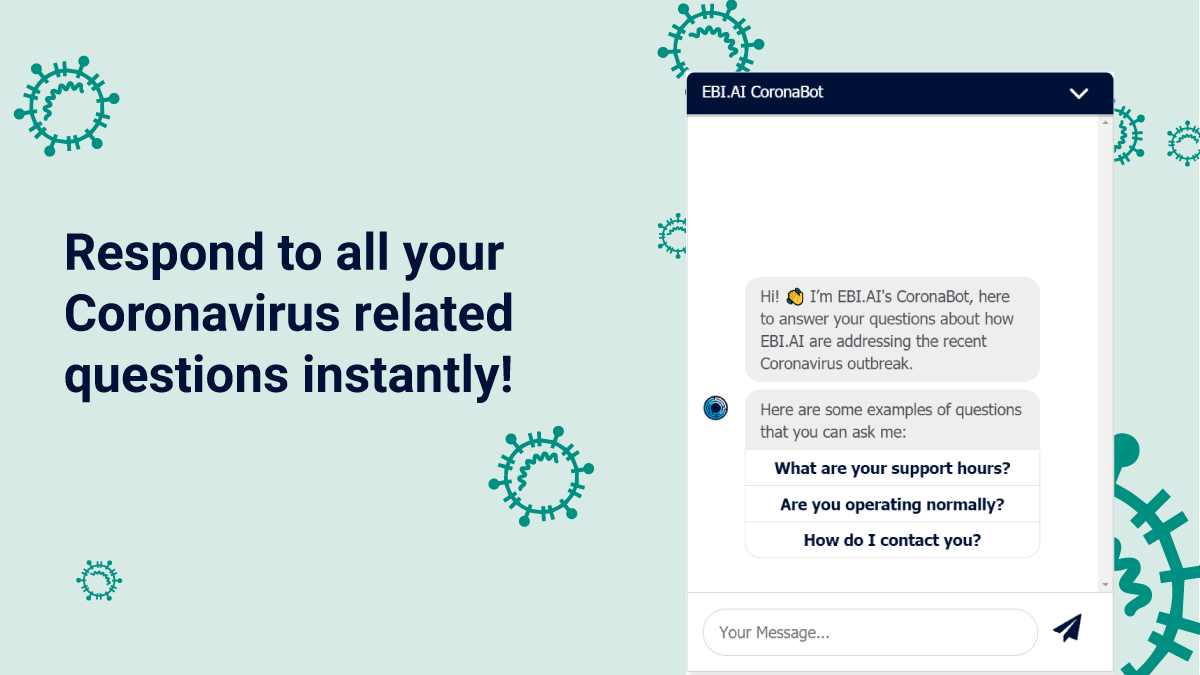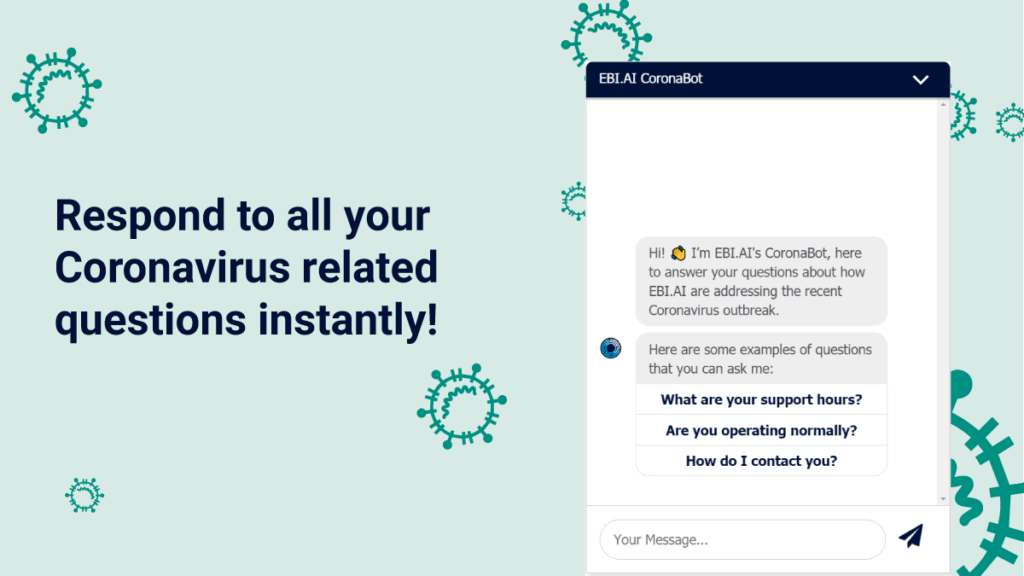 2.  AI assistants never fall sick  
All forms of AI technology such as virtual assistants perform like the model employee – they never get tired, are never sick and because they don't suffer from emotions, never have a bad day and they don't need holidays.  No matter what time of day or night, AI assistants can answer customer calls right away, in natural language, and there's no limit to the number of users one assistant can talk to at once.  The latest AI solutions automatically extend an organisation's opening hours, the ideal antidote for surging call volumes and frayed nerves in the middle of a crisis. 
3.  Build caller context
AI technology has broken down the traditional barriers between man and machine, combining the best of both to increase efficiencies while using real customer interactions to elicit emotionally intelligent, human responses.  It can take many forms, from a virtual assistant sitting on the front of an IVR menu asking some preliminary questions while the customer is waiting, to analysing previous customer conversations.  The latest AI tools can even identify sentiment and notify the agent of a customer's emotions or direct the call to the best-skilled available agent.
4.  Turn agents into superheroes
AI solutions such as virtual assistants are an agent's best friend.  They are trustworthy personal concierges, always calm under pressure.  Using Natural Language Processing (NLP), AI assistants quickly understand a customer's initial query then pass this valuable intelligence along to the live agent who already knows what the person is calling about.  Agents can even ask AI assistants questions while in conversation with a customer to deliver fast, accurate responses.  This boosts agent confidence, reducing stress and giving customers much-needed reassurance.
Case study: Stina Bot at Stena Line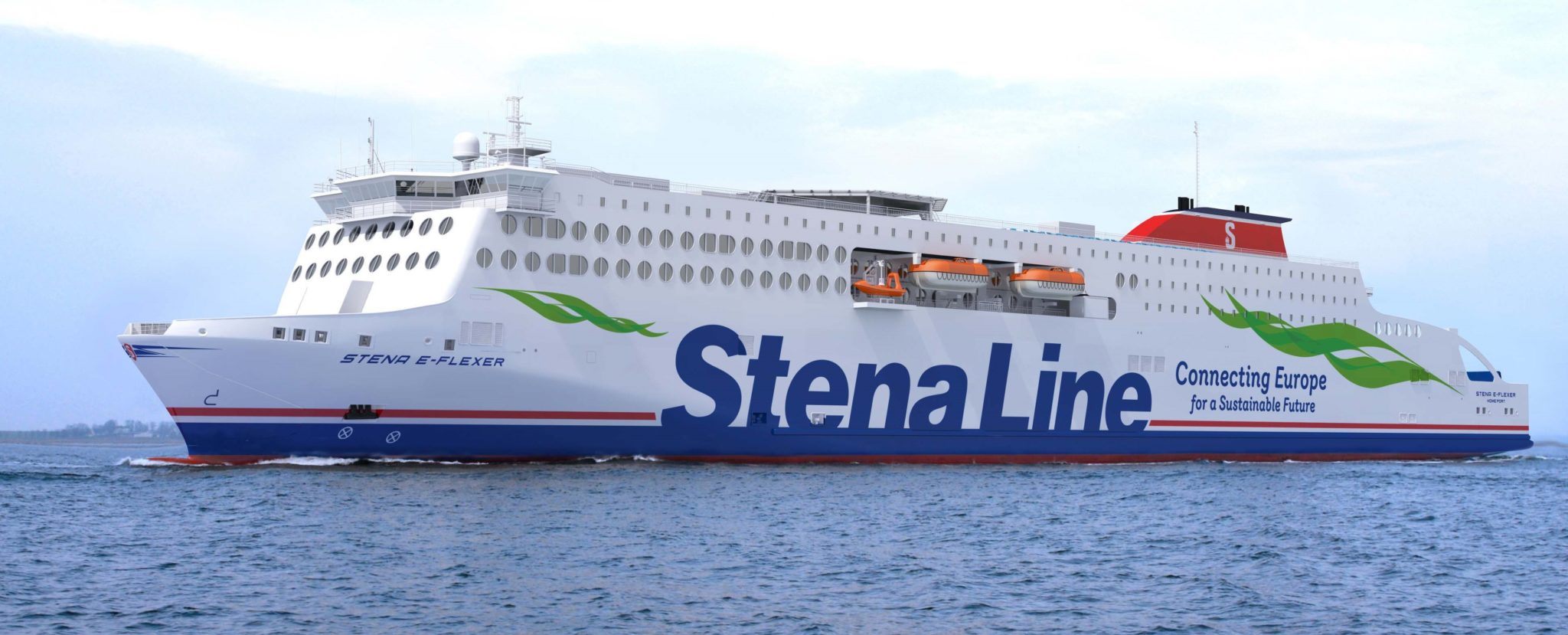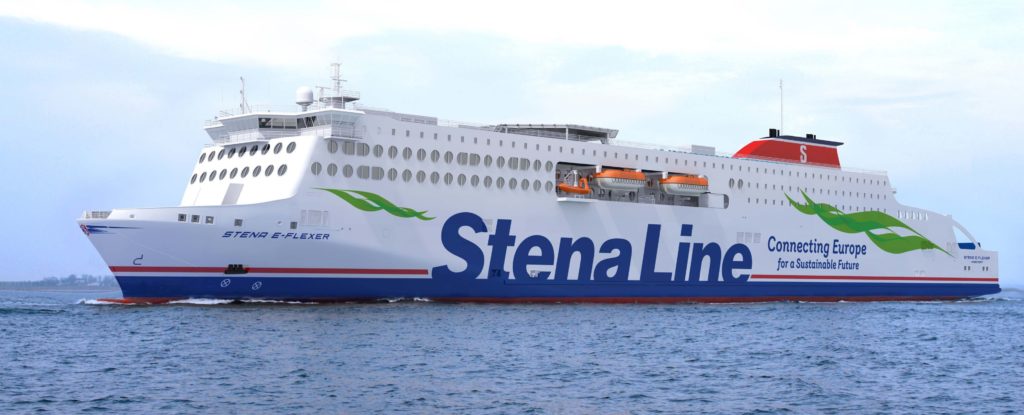 For ferry companies like Stena Line that constantly operate in changeable conditions, preparedness is everything.  Serving over 20,000 customers and transporting 7.6 million passengers, 1.7 million cars and 2.1 million freight units a year, Stena Line is a real-world success story in how AI is revolutionising customer interactions and supporting 'business as usual' in a crisis. 

Several years ago, the company launched the ferry industry's first ever AI assistant, Stina, to provide fast, efficient responses to simple customer queries such as ferry times, route information, document requirements and luggage or item restrictions.  Today, Stina handles 55 different types of enquiry and in 2019, the bot conducted over 21,000 customer conversations. 

Over time, the bot has evolved into a strategic business solution.  The unlimited learning possibilities offered by AI tangibly support Stena Line's business continuity and planning activities keeping the company prepared whatever the weather or medical emergency. To learn more about the Stena Line – EBI.AI collaboration read the case study here.
For more inspiration on how AI first aid can tactically manage peaks and troughs during adverse conditions, request a demo to learn how our advanced conversational AI platform can ensure smooth sailing for your business. 
Book a demo
Want to see how our platform works? We'd love to show you!