Help in all the right places at the right time for every customer ― try QR codes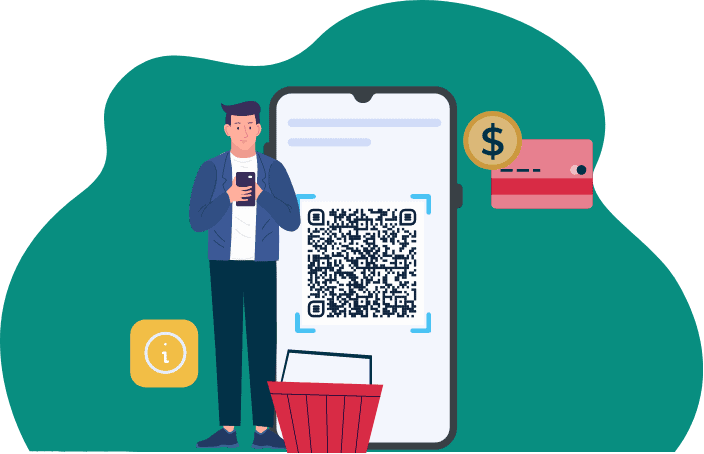 Help in all the right places at the right time for every customer ― try QR codes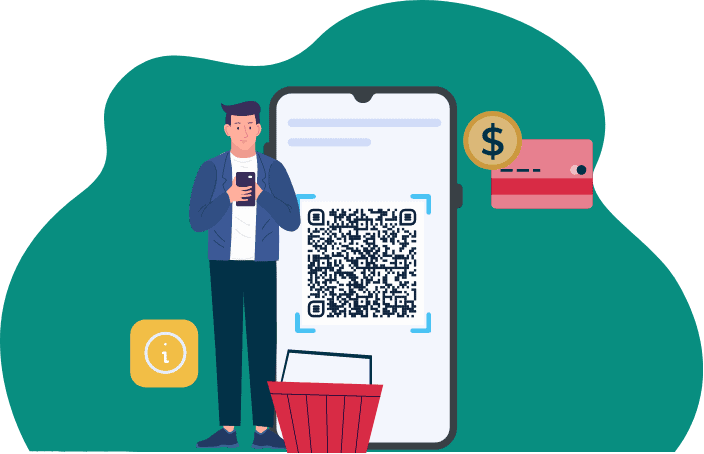 Most of your customers have a smartphone in their pocket, so you can help them any time, right where they are, using an AI assistant. Add a QR code and you can instantly open an AI assistant directly on their mobile, so you can solve their problem fast.
As emerging technologies advance, it gives you fresh opportunities to connect with your customers in new and exciting ways. Using artificial intelligence to answer their questions 24/7. Using mobile to give people the freedom to chat on the go. And QR (Quick Response) codes allow you to instantly open an AI assistant on their mobile. On our advanced platform, we combine it all.
Mobile is an experience, not a phone
Forcing people to visit you in person, call at a time that's convenient to your working hours, fill in forms, or otherwise go to some effort to get in touch with you has never been the most efficient way of helping people. You know as well as we do how frustrating it is to sit in a call queue or wait for an email, especially when your problem is urgent. Going mobile is a huge benefit to your customers and conversational AI adds greater freedom.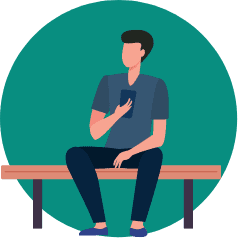 Instant answers to queries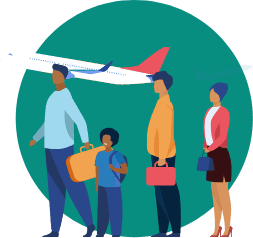 Service that suits the customer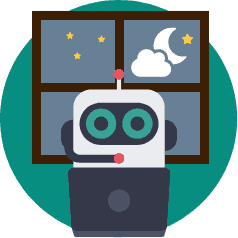 Less pressure on your team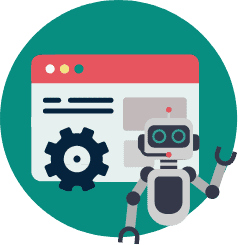 Get straight down to business with a QR code
QR codes have been knocking about since 1994. Able to hold hundreds of times more information than the original black and white bar code, this more complex square format does its intended job to give us more information faster.
Scan this QR code with your phone and our AI assistant, Clawson, will load straight away!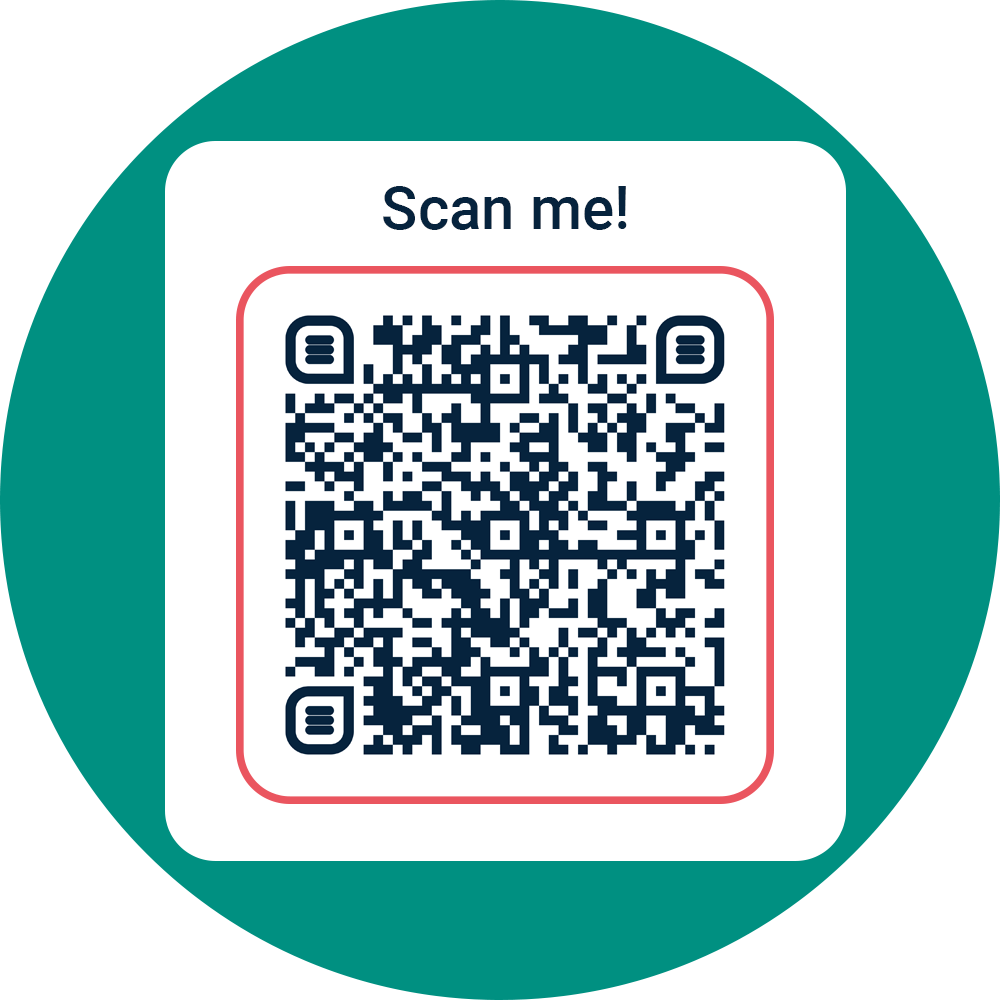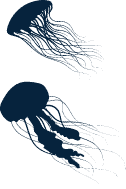 Sometimes it's good to cut to the chase. You're in a hurry or in a jam. People don't always want to or have time to stop and chat, and there's no time for small talk. Give them a QR code to scan and automatically launch your conversational AI assistant in the exact place and space they are, cutting out introductions or unnecessary explanations. Take your customers straight to the information they need right now. Your QR code can also pass context to your AI assistant for example the location.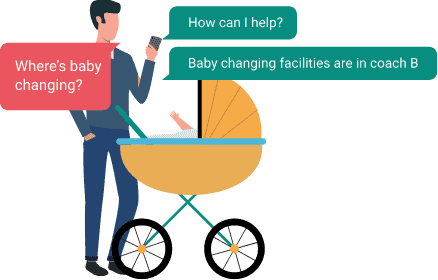 Pinpoint location
Wherever your QR code is means your customer is there too, you can offer highly specific information relevant to that place.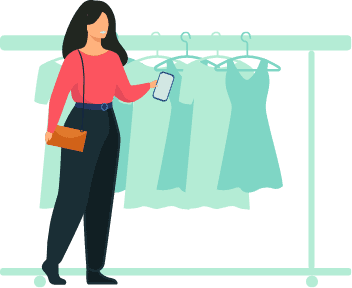 Show information
Show people in real-time what their choices are or what's available to them, so they don't waste time trying to figure it out alone.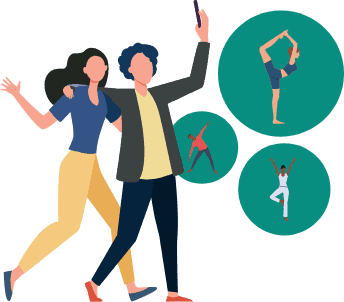 Offer guidance
Lead people to what they want without any need for them to make a phone call or send a message, they just scan the QR code once.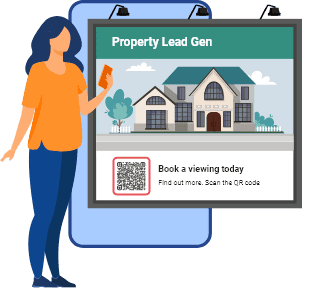 Help in the moment
Make it super easy for anyone to get precise information about your product or service at any time of the night or day.



Download QR codes directly from our platform
You don't need to know how QR codes work. Everything you'll ever need to create and manage a successful AI assistant that works on the web, on mobile, and on many other channels, is in our one platform. You'll be able to download QR codes from there to use them wherever you want. The first two weeks of using our advanced conversational platform are free!