Use an AI assistant and you'll never have to worry about communication failures again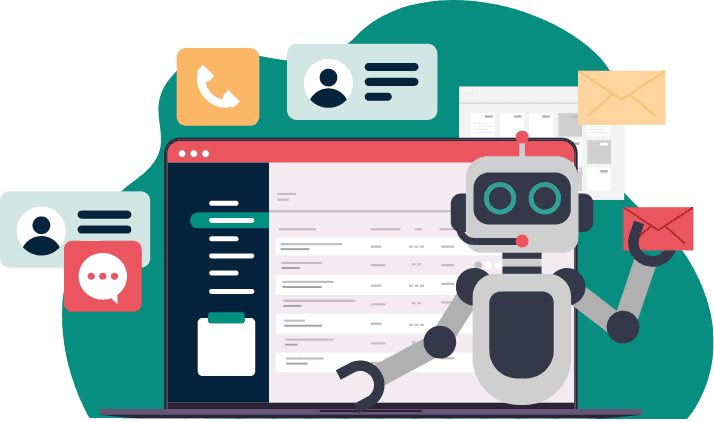 Ever wish every member of your company would know the most up-to-date information, deliver it to customers every time without fail, and use a consistent tone to express it? Even if they're brand new to the team? It's easy with the help of AI.
Outdated information and mixed messages from your customer support or sales teams can cause you a real headache. Dealing with confused customers. Angry customers. Or mistakes that cost you money.
It's all avoidable.
Gather all your best content in one place
Backtracking on mistakes because a link you sent to someone is wrong, or one of your team said you provide a service that you don't or got the price wrong, can cause lasting damage. It wastes time you could spend working on profitable tasks that make money for your business or help grow your reliable reputation.
Create an AI assistant on our platform and you can make sure only the best content and accurate information goes out to customers every time you speak.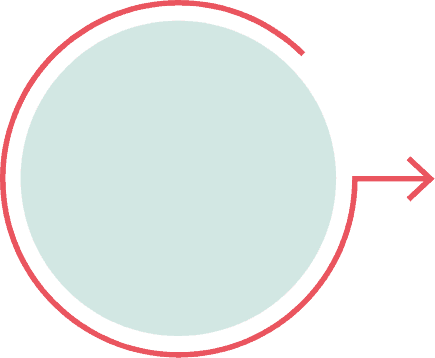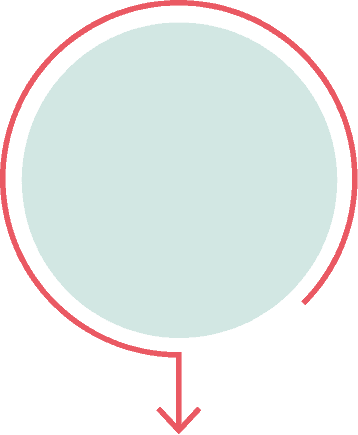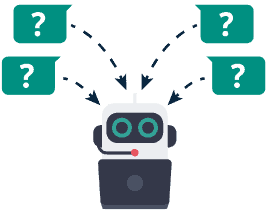 Quickly learn what
customers ask about
the most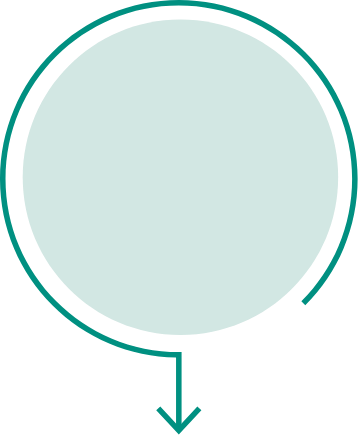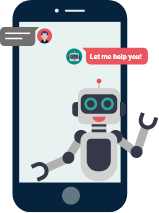 Write your responses
to their questions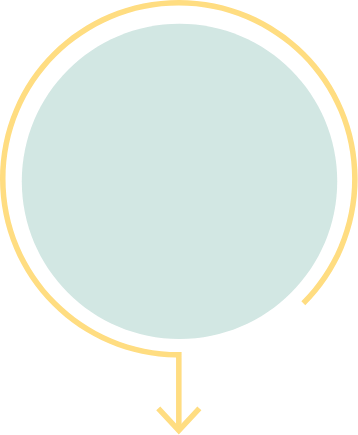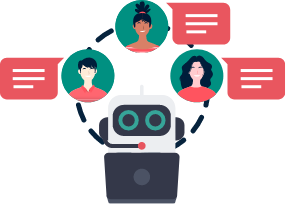 Responses go out instantly
to everyone all at the
same time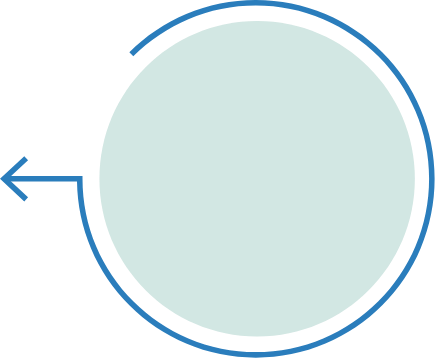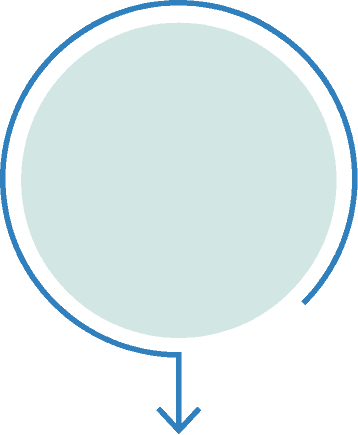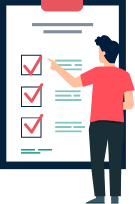 Approve your responses
internally to check
information is 100%
accurate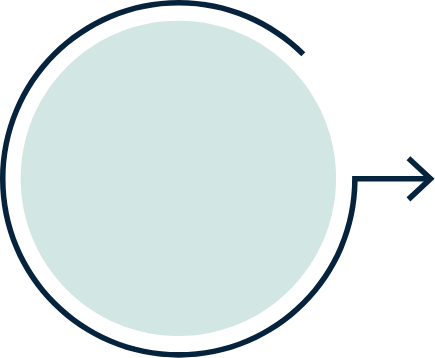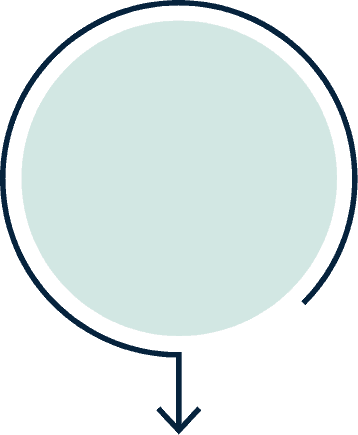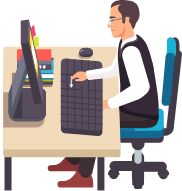 Instantly update the
wording, track changes
and roll them back if
needed
Make your work life easier
Make your work life easier
Bring in the help of an AI assistant to avoid the hassle of cumbersome information management and complaints. Give your customers the right support every time, instantly, whenever they want it. All from one platform that's easy to use.
Try it out using our free trial or discover more about how it works.