AI in retail: make 2021 the year we dreamed of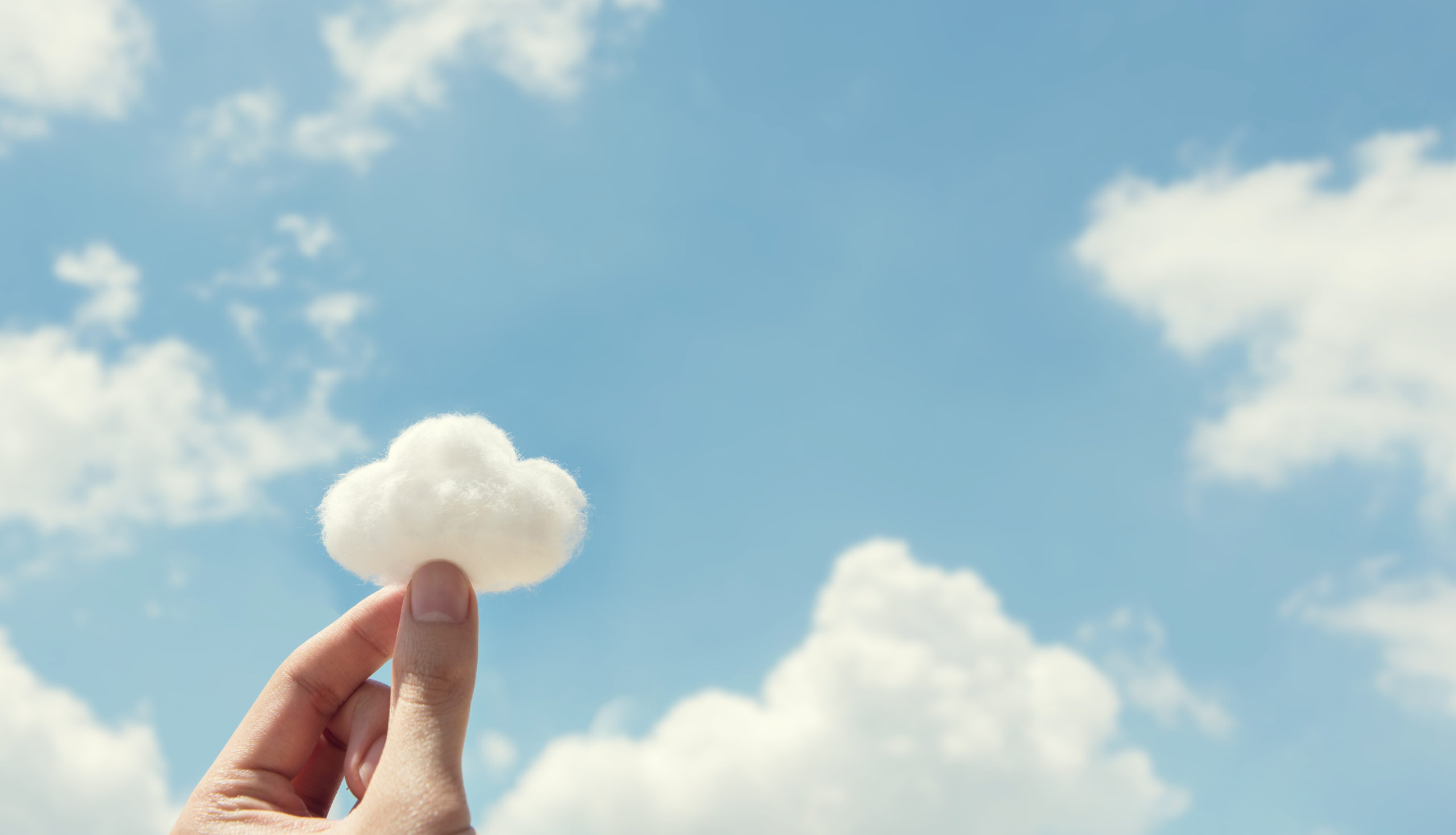 2020 was the hurried version of digital transformation…2021 can be the one we dreamed of. Discover our top 3 predictions for AI in retail for 2021.
2020 has been a truly unforgettable year.
For the first time ever the OED (Oxford English Dictionary) has not chosen a 'word of the year' with them citing there has simply been too many words added to our vocabulary to constitute choosing one single word: lockdown, furlough, cancel culture, unprecedented, social distancing, moonshot, superspreader, net zero.
The list goes on. It has been an intense learning curve for us all. Now in December 2020, we can glance at a more hopeful 2021: a new normal.
2020 ensured fuel has been added to the once slow burning fire of organisational digitalisation. Now it is all encompassing with organisations racing to become tech orientated and digital first.
It is expected this Christmas will be the first ever where digital spend overtakes traditional, in-store shopping. With many towns across the country still facing the highest level of restrictions this seems extremely likely.
So, what digitalisation can customers expect in 2021? With a new wave of tech orientated organisations competing to meet customers' needs, here are our expectations for AI in retail next year.
1)  Inventory management  
We expect that once organisations have understood the value of managed AI services, like EBI.AI, the advantages it can provide to inventory management will become clear.
Using collected customer insights, AI can influence supply chain logistics: decreasing wastage, costs and meeting customers' personal wants and needs.
Say, for example, 15% of customers buy a coffee with oat milk in a supermarket café before completing their weekly shop.
AI can analyse the time, frequency and persona of the customer and subsequently notify inventory management systems to ensure products such as oat milk are available and crucially that less cow's milk is required – saving wastage, costs and ensuring customers' needs are met.
Simultaneously, customers can be sent targeted advertising based on their habits. It is not just on a small scale that inventory management can cause issues, however.
Amazon admitted in mid-November they were already extremely nervous about coping with the demand of orders expected to be placed due to the strains on their "stretched" supply chain.
Digitalisation of supply chain processes is essential to avoid becoming the lagging department in the business.
"2020 in many ways has been a year to forget. However, it seems impossible to return to pre-pandemic levels of digitalisation. In this regard, this legacy of the pandemic is likely to remain and grow stronger in 2021"
2) Customer engagement  
CIOs' budgets are expected to increase overall by 6% next year. However, when considering AI this figure leaps to a 41% increase (Gartner, 2020).
The usage of AI exploded during lockdown meaning the capabilities of conversational AI continued to improve when the rest of the world was in standstill.
Customer facing AI in retail provides instant customer resolution and can answer anything from "Where is my order?", "How sustainable is this product?", "Show me black stilettos in a size 5" and "Find me a vegan lasagne recipe".
This in turn, drives engagement, provides quality touchpoints and increases brand trust whilst also removing the strain from call centre staff ensuring they can deal with more complex matters that require a human touch.
3) Brand ambassador 
Whether a brand identity is friendly, funny, or slightly more serious, an AI assistant helps to foster positive perceptions of that brand identity.
Every time a customer interacts with the AI assistant, they are also interacting with the brand, ensuring that these interactions are consistent in content and tone.
Having an AI assistant as the first point of contact for a brand means that they are consistently delivering engaging, frictionless, customer experiences.
In 2021, it is expected that customer-brand interactions will be digital first and AI assistants will become flawless brand ambassadors.
2020 in many ways has been a year to forget. However, it seems impossible to return to pre-pandemic levels of digitalisation. In this regard, this legacy of the pandemic is likely to remain and grow stronger in 2021.
The aforementioned 2021 predictions for AI in retail are purely the starting blocks. Organisations that are truly tech orientated will reap the benefits of 2020's developed technology. The market has awoken.
As Elon Musk famously said, "If your competitor is rushing to build AI and you don't, it will crush you." Perhaps AI could become OED's word of the year 2021…
Book a demo
Want to see how our platform works? We'd love to show you!