AI assistant for Coop Sweden developed by EBI.AI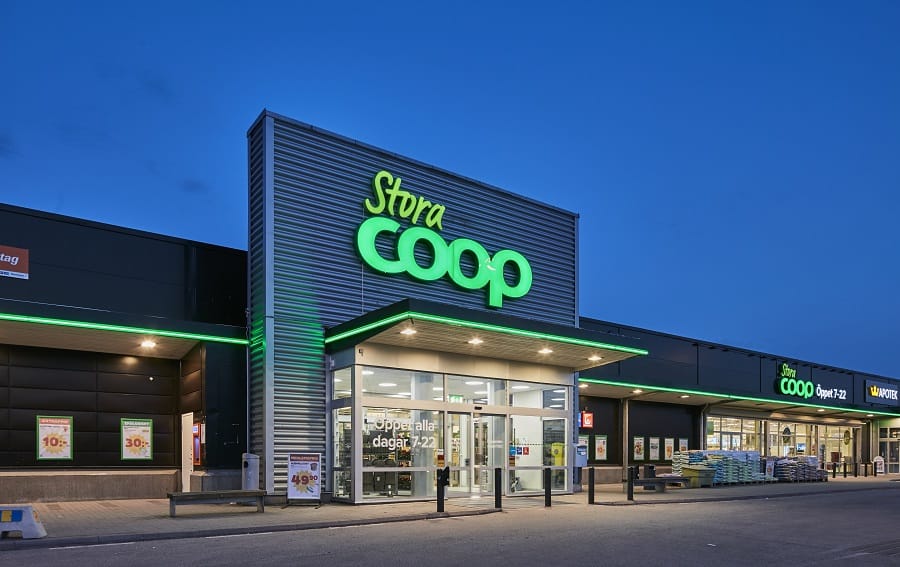 Coop, one of the largest grocery retailers in Sweden, has chosen EBI.AI to build the world's most advanced shopping AI assistant.
Starting this spring, Coop Sweden's AI assistant will be available on the retailer's website and app, helping users with their daily shopping. The AI assistant, named Cooper, will begin to understand each customer's dietary requirements, provide nutritional information, and suggest the best ingredients and recipes.
Over time, Cooper will start to handle more complex aspects of customer engagement. Shoppers will be able to scan products in-store, making it easier to find and purchase the products they need. As a result, the AI assistant will make customers' lives much easier by combining both digital and in-store customer experience.
Amer Mohammed, Chief Digital Officer at Coop Sweden, commented: "Coop wants to build a level of customer experience that is unparalleled in the Swedish retail marketplace. The work that EBI.AI is doing for us gives us a tool to build strong relationships with our customers and support them with an important part of their daily life".
EBI.AI is assisting Coop Sweden in changing the ways customers shop and eat.
This new partnership with Coop means that EBI.AI is at the forefront of AI innovation in property, travel, insurance, and now the retail and grocery industries. Using its data engineering expertise, EBI.AI's advanced conversational AI platform and cloud technologies, the EBI.AI team can support any organisation on the path of digital transformation.
Matthew Doel, MD for EBI.AI said: "It is a privilege to work with Coop in Sweden as the company is serious about delivering extraordinary customer experience and an excellent example for others to follow."
About Coop
Owned by the Swedish Cooperative Union (KF), Coop is one of Sweden's largest grocery chains with 817 stores.
Since 2008, Coop has had an online shop that today reaches over 60% of Swedish households with home deliveries. In addition, they offer meal plans that can be picked up in all Coop stores. The company is ranked as Sweden's most sustainable grocery chain and has the highest percentage of organic sales in the grocery retail industry.
To get your copy of the Coop case study and get to know Cooper, download it here.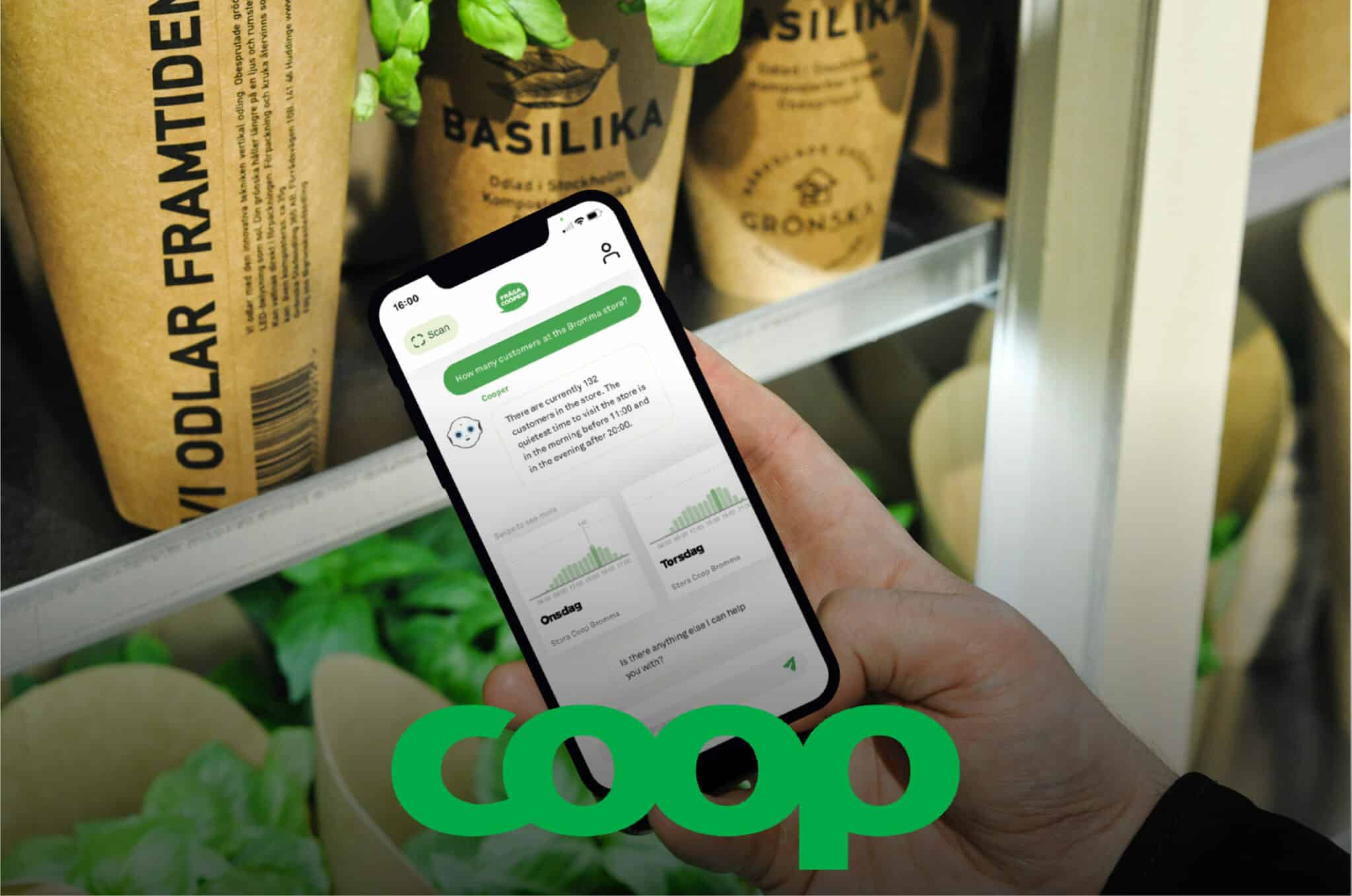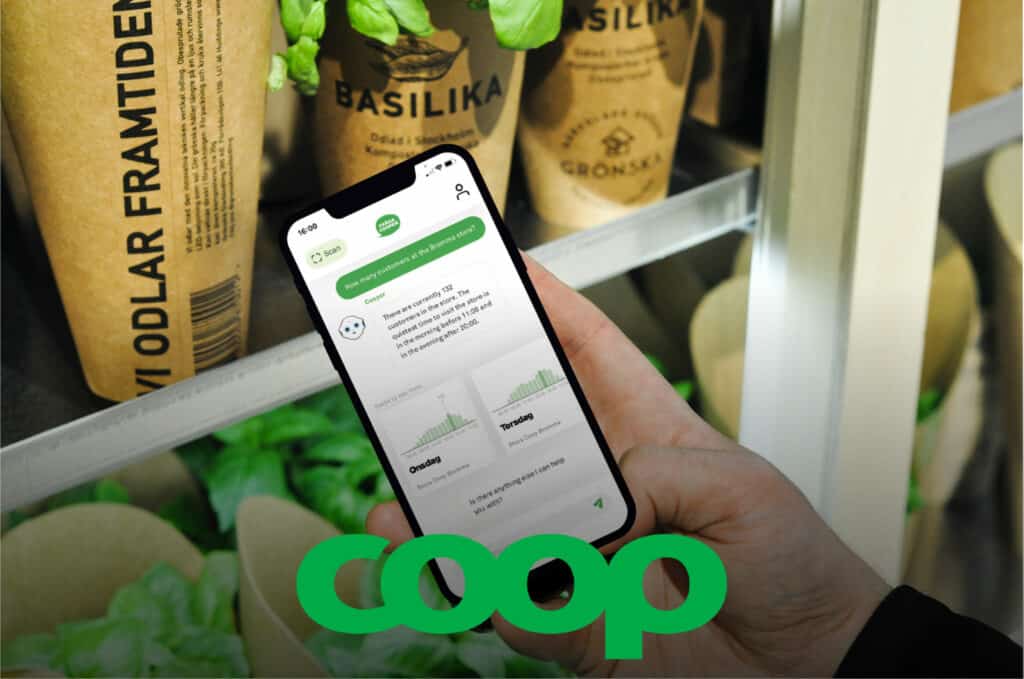 Book a demo
Want to see how our platform works? We'd love to show you!