CS Managers: This is what you do when you're struggling to get buy-in for AI automation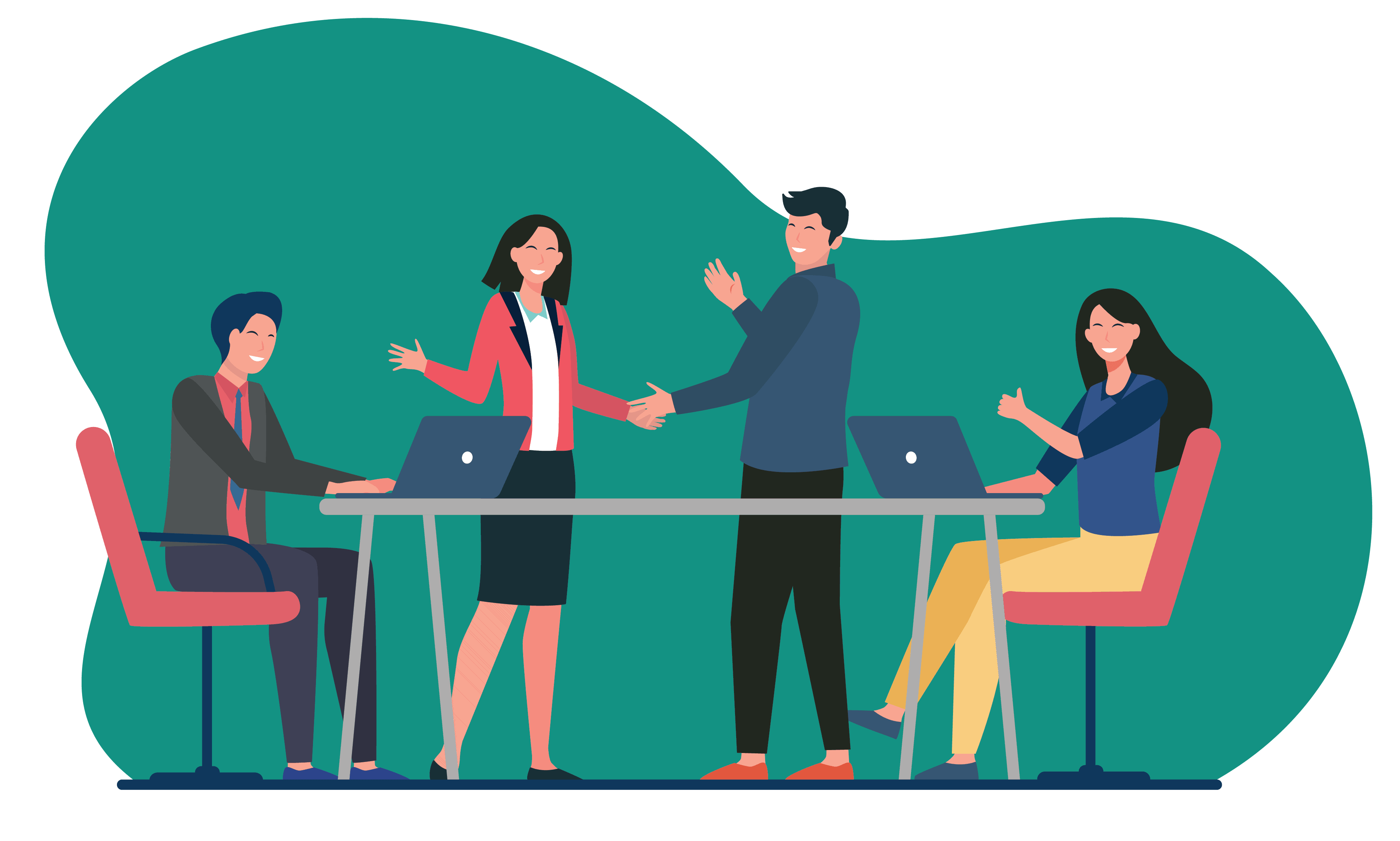 CS Managers: This is what you do when you're struggling to get buy-in for AI automation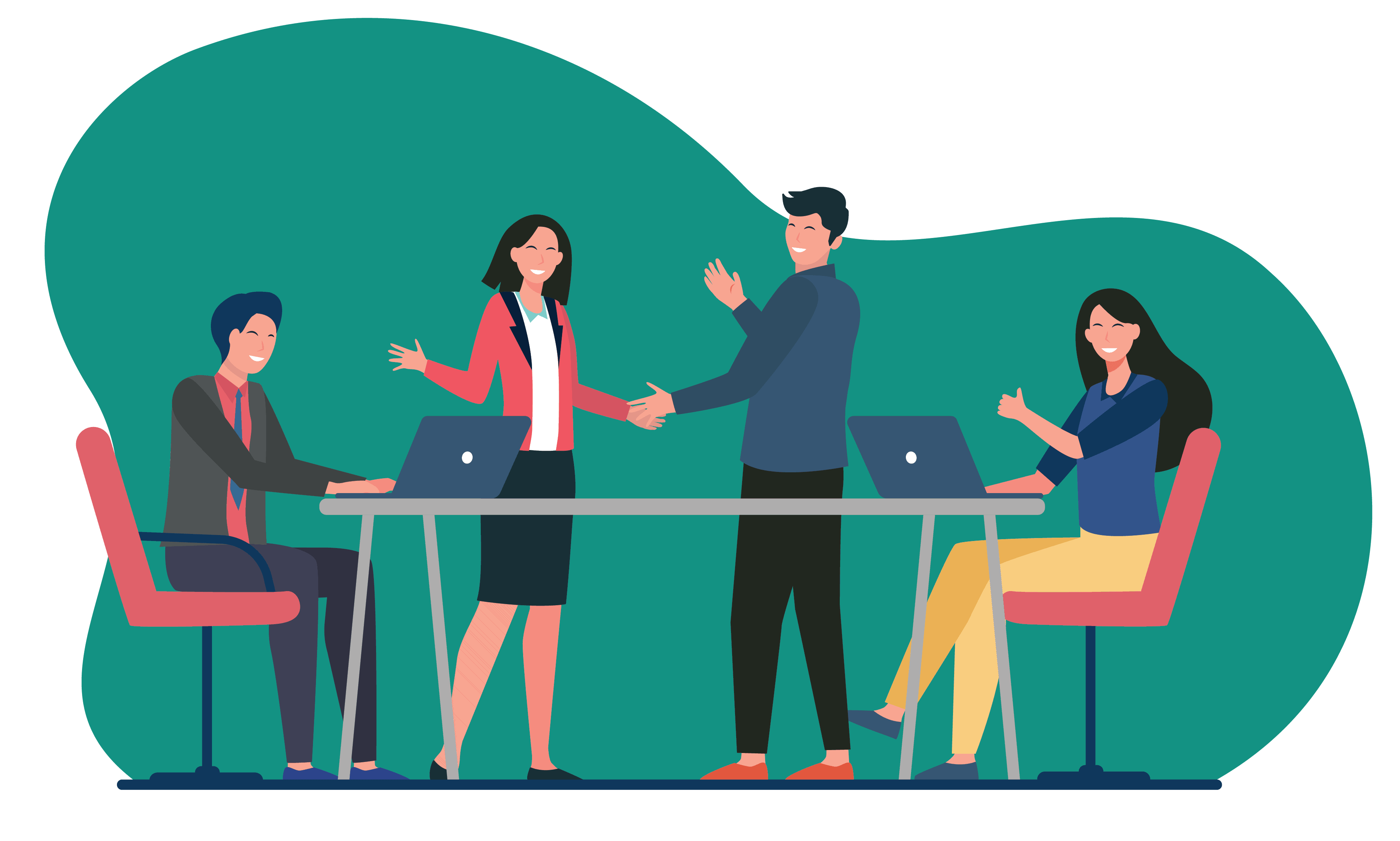 If you have a sneaking suspicion that conversational AI can help improve your customer service, but you need buy-in from other members of your organisation, let us introduce you to leisure provider, Mytime Active.
Our super simple set-up helped them quickly settle the question: Can an AI assistant help you improve customer experience (CX) and increase customer loyalty?
Conversational AI on a rolling monthly contract
If you think back to any tech project you've implemented in the past, you might dread the idea of bringing in something new. Traditional tech projects can be lengthy. There always seems to be a delay. And they're super costly.
Conversational AI might seem to be a fairly new concept, but it's been around for more than a decade; Apple brought it into the mainstream in 2011 with Siri. And at EBI.AI, we've been working towards conversational AI for the past twenty years. These days, with our advanced platform, you can get an AI assistant live quickly and easily, and you'll start learning from the conversations it has with your customers right away.
No more reading up on AI, see how fast it proves itself
There's been a lot of hype around AI, we can't blame you if you're cautious. Our goal as a company is to be straightforward and honest. Always. In everything we do. There's no hype here, just clear, proven results that our AI assistants are doing wonders for our clients, like Coop Sweden, Legal & General Insurance (part of the LV= Group), and JLL.
But you don't have to take our word for it…
Our advanced platform comes with a free trial, so you can try out using an AI assistant risk-free to see how you find it. After that, it's a monthly contract you can reassuringly cancel any time.
Learn as you grow with an EBI.AI assistant
Before leisure provider, Mytime Active, added an AI assistant to their website, their teams were low on energy. Like so many businesses in the leisure sector, enforced covid closures ravaged their business. When they reopened, CX teams with reduced numbers of staff were under immense amounts of pressure dealing with higher call volumes and a whole new set of rules.
Finding a way to improve customer service and boost team morale had to be a sprint, not a marathon; spending their time in meetings to develop a long-term plan for AI wasn't an option.
With our platform, the team at Mytime Active were able to test out an AI assistant quickly and cheaply with no financial risk.
Mia, the AI assistant we created for them, was soon answering queries about things like opening hours and facilities, showing the Mytime Active team what customers needed the most help with most urgently. They were happy to see Mia doing the job of a fully trained employee in a matter of weeks, not months, for a fraction of the cost.
And with all those routine enquiries gone, customer-facing teams were able to focus on more profitable tasks around taking bookings to increase revenue and more rewarding work that improved the overall customer experience as well as their own job satisfaction.
Book a demo
Want to see how our platform works? We'd love to show you!
"*" indicates required fields